For over 60 years, Quadtrac and Steiger series tractors have helped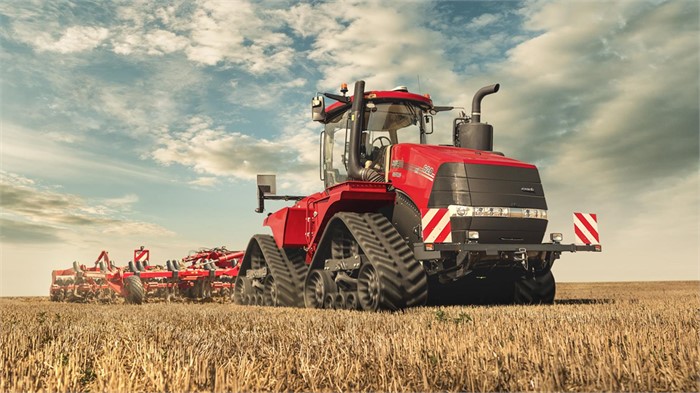 producers like you get more from the job in demanding conditions. As part of a powerful heritage, we led the way in becoming the pioneers of continuously-variable transmissions for four-tracked articulated high-horsepower tractors. Now those achievements have been combined with the most comfortable and connected cab featuring the latest telematics applications.
Each day in agriculture delivers new challenges and opportunities. Farm the way you want, map your own path and see your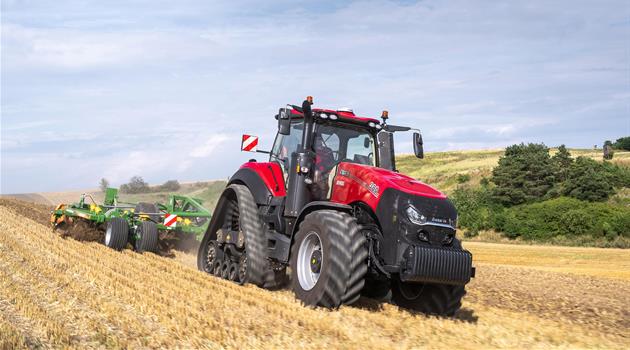 operations succeed. The freedom to act on your own choices defines the new Magnum™ AFS Connect™. Available with CVXDrive or PowerDrive transmission in wheeled or rowtrac; a total of 12 models are available.
3 MODELS FROM 250 TO 300 HP.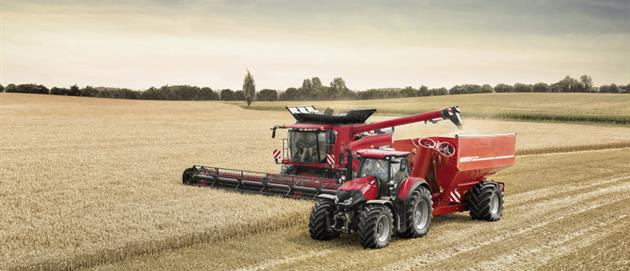 This range is powerful, compact and highly manoeuvrable with excellent power-to-weight-ratio. With it's stunning new design and eye catching signature lighting this tractor will handle any given task with maximum performance, efficiency and reliability.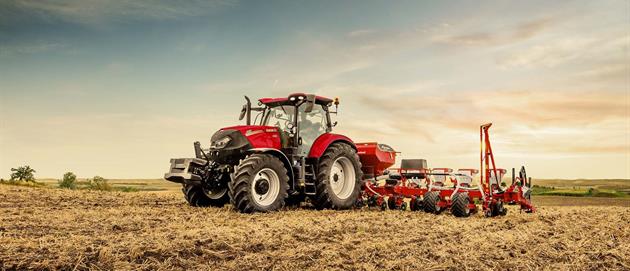 The Case IH range of Puma 140-240 tractors is being revamped for 2020, with a new design, as well as additional features for improved operator comfort on the Puma 185-240 models. As before, the range remains split into two distinct lines – the compact Puma 140-175 models and the larger Puma 185-240 tractors
MAKES FARMING EASY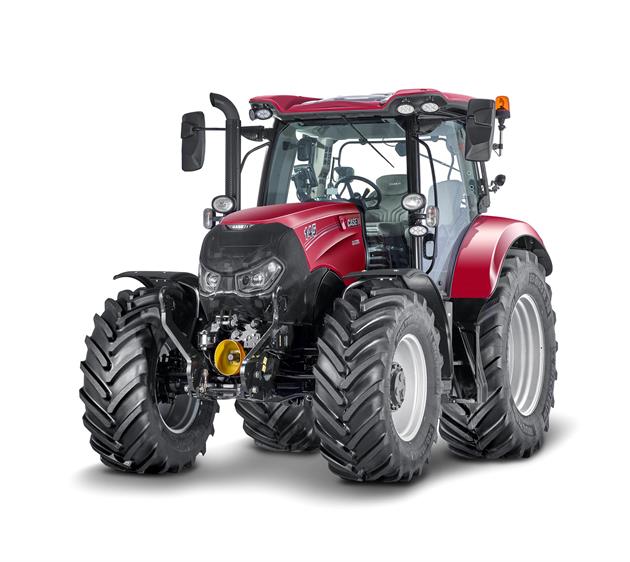 Maxxum has long been the name by which mid-range tractors are measured, a byword for models which are agile, frugal, strong and dependable. Now there's an even wider line-up of model specifications to choose from, providing you with a broader range of transmissions to match exactly the demands of your business.
4 MODELS FROM 100 TO 130 HP.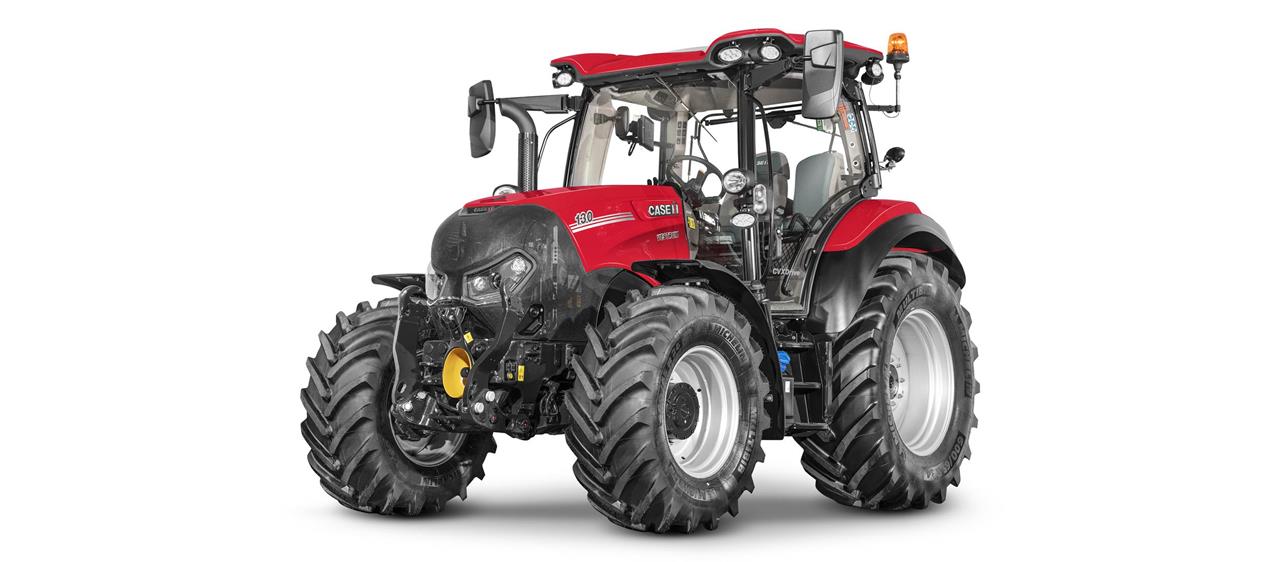 The new series stands out from the crowd, combining compact dimensions of a manoeuvrable four-cylinder tractor with the premium cab comfort design of larger Case IH models. The result is the first Case IH tractor in the 100 HP class with the continuously-variable CVXDrive transmission.
3 MODELS FROM 100 TO 120 HP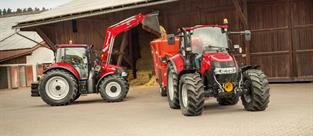 Some things make jobs so much easier that you wonder how you ever managed without them. The new Case IH Luxxum is just like that. With greater manoeuvrability, higher levels of comfort and better visibility than any tractor of this size that we've ever made, it continues our commitment to easing the demands placed on the operator, ensuring greater productivity from both tractor and driver.
THE VERSATILE FRONT LOADER TRACTOR WITH YEAR ROUND CAPABILITY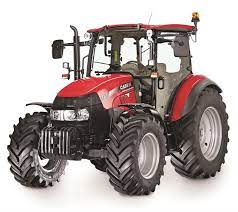 The Farmall name is deeply rooted in the history of Case IH, with the first powerful, versatile tractors to bear the legendary brand produced in 1923. Today's Farmall tractors share their forebears' design emphasis on manoeuvrability, compact dimensions, ease of operation and a high power-to-weight ratio, creating a line of tractors capable of a huge range of tasks. Robust and reliable, these tractors are designed to take on general duties on arable farms, tough tasks on livestock units, and daily farm business. Whether working with mounted machinery, trailed equipment, with a loader or on transport duties, versatile Farmall tractors more than live up to the reputation of the famous Farmall name.